Domingo, 30 de Janeiro de 2011
Well, sometimes people really need to listen to music, not some music.... but the right music:
Tres Coronas!!
Give it a try... http://www.myspace.com/tr3scoronas/music/playlists/my-playlist-52727
Quarta-feira, 12 de Janeiro de 2011
Here is a magnificent picture by Eva, taken with a Pinhole camera: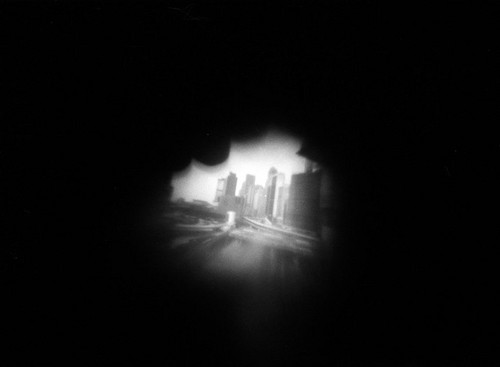 Make sure you go to her blog ( http://drawingandthingslikethat.blogspot.com ) and take a really good look at it! Pinhole stuff, amazing drawings and.. things.